"

Life is a balance, I'm just trying to tip the scale in a favorable direction" - Jay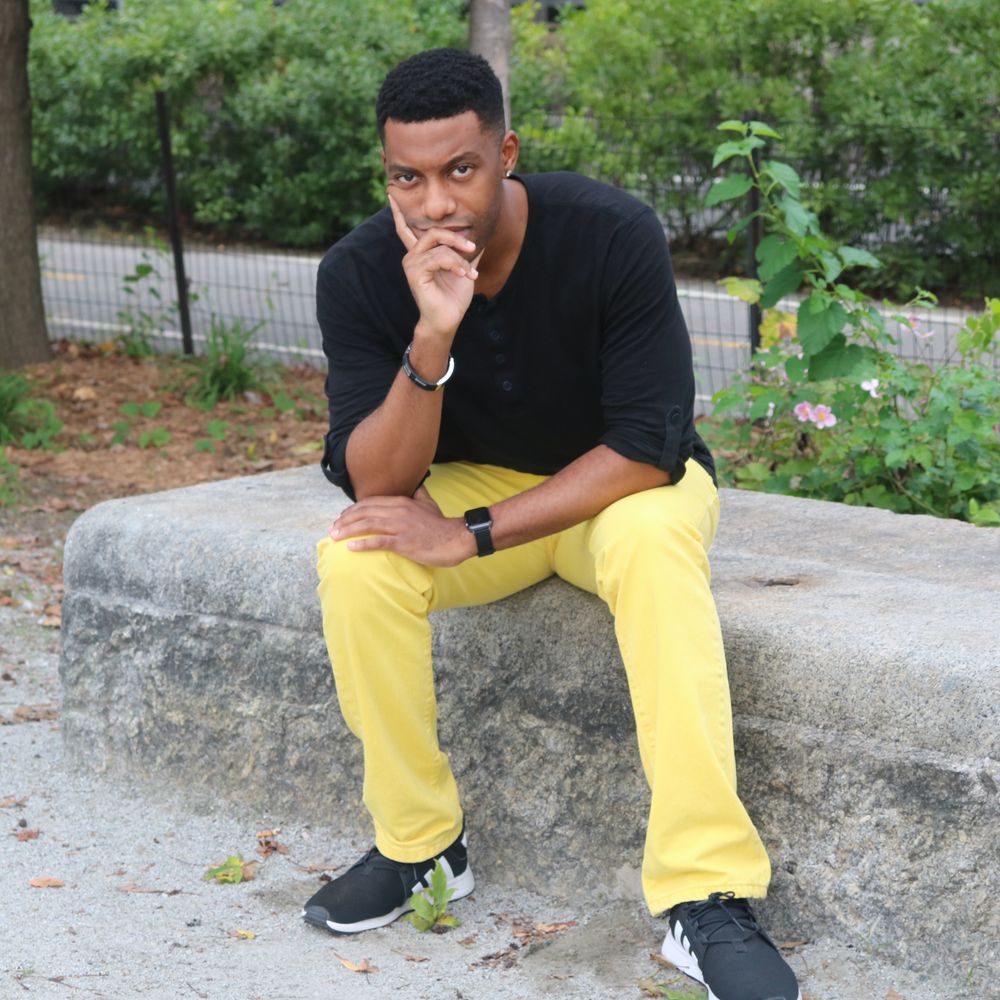 Where from
Originally Lumberton, New Jersey, Jay grew up from the age of 4 as a performer. Actor, singer/songwriter, pianist, and artist; Jay discovers his music with a sense of wonder and discover. Without labels, without fear, without rules. Through musical expression, you may learn what he learns. His sound often floats between Jazz, R&B, Neo-soul and Pop. Imagine if John Legend and Stevie Wonder had a child.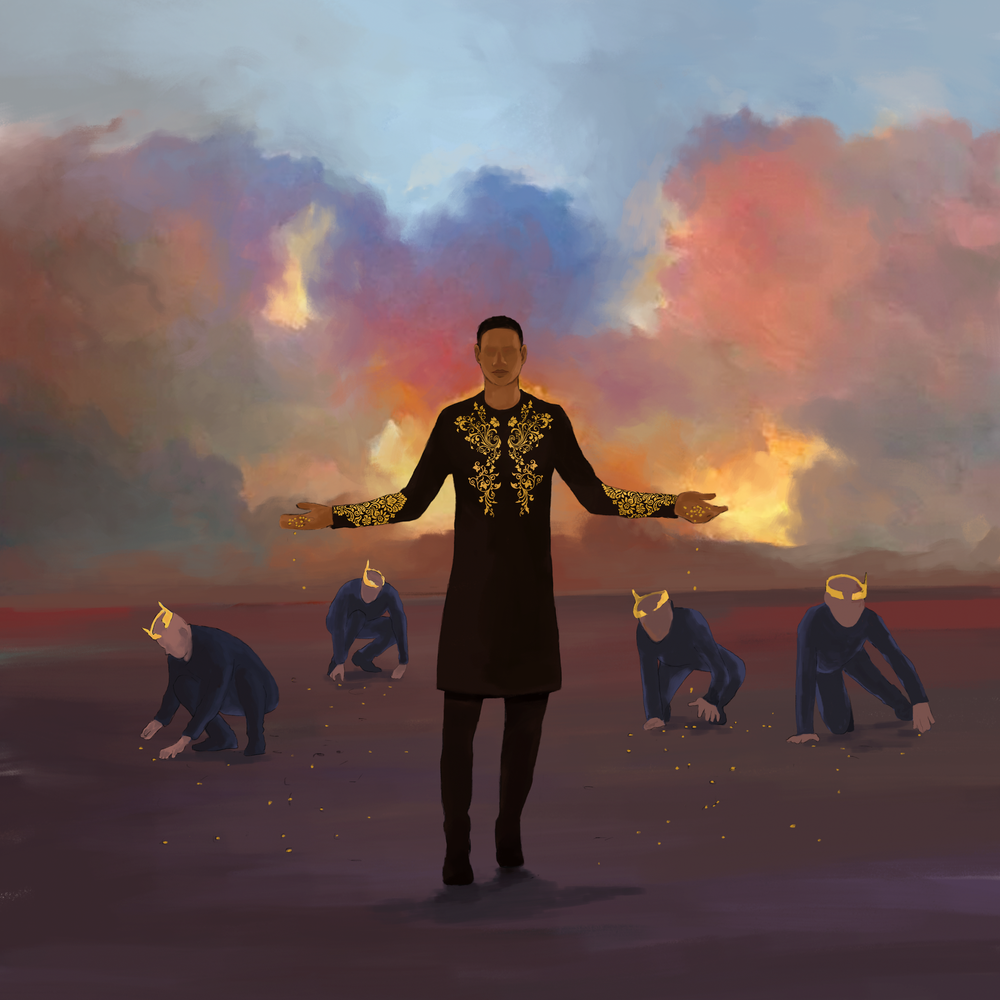 Who With
Throughout his career, he has been blessed to encounter Sting, James Taylor, Pink, and others. He has also been given the opportunity to meet one of his favorite artists, Justin Timberlake, during his Legends of Summer Tour and meeting Adam Blackstone.
Jay has recently featured on a collaborative album called "Bowline Collective" produced by Masta and producer Guy Furious. All of these encounters have led Jay's music featured by radio stations, influencers, and even an ad by SoundBetter, which is a Spotify owned company.